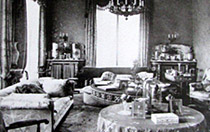 Mavisbank is Scotland's most important small country house: the primary example of the 'villa' built within commuting distance of a town or city.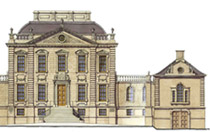 The project will return the House to a sympathetic use and ensure the future survival of one of the most important buildings in Scotland.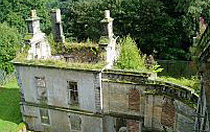 The Mavisbank Trust is looking for funding to ensure that this exciting project can be delivered at Mavisbank.
Save Mavisbank!
We urgently need to raise £5 million to save Mavisbank House in Midlothian - architecturally renowned as one of Scotland's earliest and finest examples of an 18th century Palladian style villa.
Save Mavisbank! Donate NowAlthough Mavisbank is now in a derelict condition and its once beautiful designed landscape is neglected and overgrown, the beauty, history and European significance of this important site make it worth fighting for.

LATEST NEWS